Manufacturer: Kawasaki
Model: NINJA 1000 SX
Year: 2020
Stock #: U1632
Type: Sport Touring
Odometer: 3808
Cylinders: 4
Transmission: Manual
Cooling system: Liquid cooling
Seats: 2
Notes:
***2020 KAWASAKI NINJA 1000 SX ABS***

***Excel Moto concessionnaire moto & scooter Kawasaki, Yamaha, Honda, Aprilia, Vespa et Piaggio ***

***RESERVEZ MAINTENANT ET PAYEZ SEULEMENT QU'EN MARS 2021***

N'hésitez pas! Appelez-nous pour plus de renseignements au 514-342-5339 Ext 2219, 2220 ou 2293

***Aucune obligation de financement***

Ne signez rien avant de comparer vos prix avec nous.

VIVEZ L'EXPÉRIENCE! OSEZ EXCEL MOTO!

Don't sign anything before comparing your prices with us.

LIVE THE EXPERIENCE! DARE EXCEL MOTO!

Don't hesitate to contact us for additional information 514-342-5339 Ext 2219, 2220 ou 2293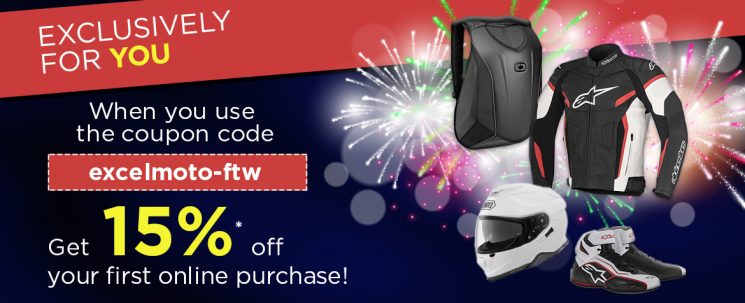 Get 15% OFF your first online purchase!