Manufacturer: Honda
Model: FORZA 300
Year: 2014
Stock #: U1616
Type: Scooters
Odometer: 25000
VIN: MLHNF0422E5000248
Notes:
RESERVER MAINTENANT ET PAYER SEULEMENT EN AVRIL 2020.****

Aucune obligation de financement.
Ne signez rien avant de comparer vos prix avec nous.
N'hésitez pas! Appelez-nous pour plus de renseignements au 514-342-5339 Ext 2220 ou 2293.
VIVEZ L'EXPÉRIENCE! OSEZ EXCEL MOTO!

****END OF SEASON PROMOTION
RESERVED NOW AND PAY ONLY IN APRIL 2020.****

No financing obligations.
Don't sign nothing before comparing your prices with us.
Don't hesitate to contact us for additional information 514-342-5339 Ext 2220 or 2293.
LIVE EXPERIENCE! DARE EXCEL MOTO!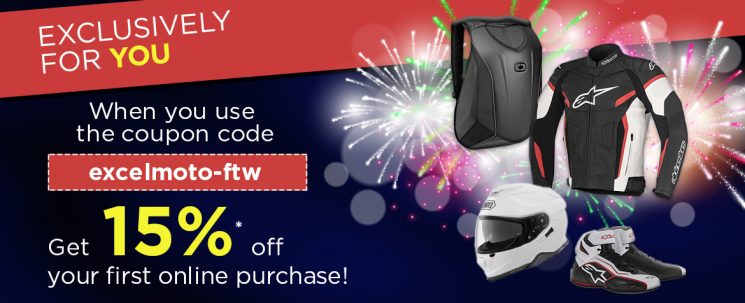 Get 15% OFF your first online purchase!